STUDENT TO STUDENT SCHOLARSHIP
Applications will be accepted beginning June 15, 2023
Here is the application process as you prepare.
Applicants must submit the following in a single PDF document to ipta@ipta.org, by the application deadline:
Cover letter including an essay not 

to

 exceed 500 words demonstrating the applicants desire 

to

 care for patients and how their involvement in the IPTA/IPTF/APTA, School clubs & activities, and volunteer work have helped them 

to

 grow as a person and will enhance their ability 

to

 provide excellent patient care.
Unofficial transcript from their PT/PTA program (showing their GPA).
Resume showing their involvement in activities/volunteer work.

One

letter of recommendation from a faculty member.
One or more letters of recommendation from someone who supervised them in an IPTA/IPTF/APTA, school activity, or volunteer work.
Applications must be submitted, in its entirety, no later than August 1, 2023.
Presented by IPTA Student members to support IPTA Student Members!
In 2019, Emilio Zayas, GSU DPT Class of 2021, asked the IPTF Board if he and fellow GSU DPT students could organize a Networking Event with the proceeds benefiting the IPTF.  Nearly 80 people gathered at the Columbia Yacht Club on a delightful summer evening on Lake Michigan.  This fabulous event gave students and PTs a chance to network while also raising over $1500 for the IPTF.
One of the many topics discussed that night was the financial challenges PT/PTA students are facing.  This discussion, as well as the success of the evening, inspired the idea of presenting a new scholarship to a PT/PTA student at the beginning of their final year of school with funds raised through student organized events.  Thus, the Student to Student Scholarship was born!  Funds from the SSIG Silent Auction held at the IPTA annual conference along with monies raised from any other student organized event will be held in a special account to fund this scholarship.
Emilio Zayas, PT, DPT continues to organize this event along with the GSU PTSA.  Registration is open for this year's event that will be held on  Sunday, September 17, 2023.
We awarded 5 scholarships in 2022 at the GSU Networking Event held at the Columbia Yacht Club.  They were also recognized during IPTA's Awards Ceremony in conjunction with IPTA's 2023 Assembly.
Selection process
All completed applications received by the deadline will be independently reviewed by members of the IPTF Board of Directors.

Applications will be scored on a competitive basis with emphasis on the 

student'

s involvement and volunteer activities along with their desire

to

 help others.

Students will be notified if selected to receive the scholarship, with an invitation to GSU Networking Event on September 17 as well as invited to the IPTA's Awards Event. Those applicants that were not selected will be notified by a member of the staff.

Scholarship

winners will receive their one time stipend of $1000 at the GSU Networking Event on September 18.

Scholarship

winners will be recognized during IPTA's Awards Event in conjunction with the IPTA Spring Assembly on March 18, 2023.
---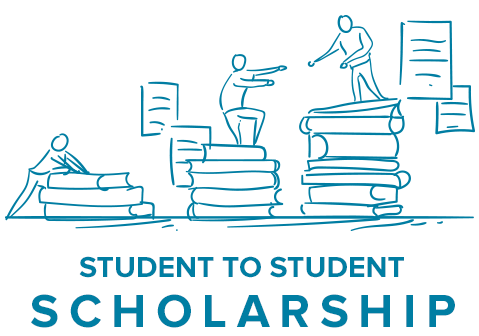 ELIGIBILITY
Applicants must be a current IPTA student PT/PTA member, in good standing with the APTA/IPTA.

Applicants must be in good academic standing and currently enrolled in an Illinois PT/PTA program.

Applicants must be within their final year before graduation.

Submit application, in its entirety, prior to the deadline specified below.
We have exciting news!
We have 2 new sponsors for this scholarship as well as sponsoring the GSU Networking event and silent auction.

Sports & Ortho Physical therapy is sponsoring 2 scholarships for 2022! Thank you for supporting our students.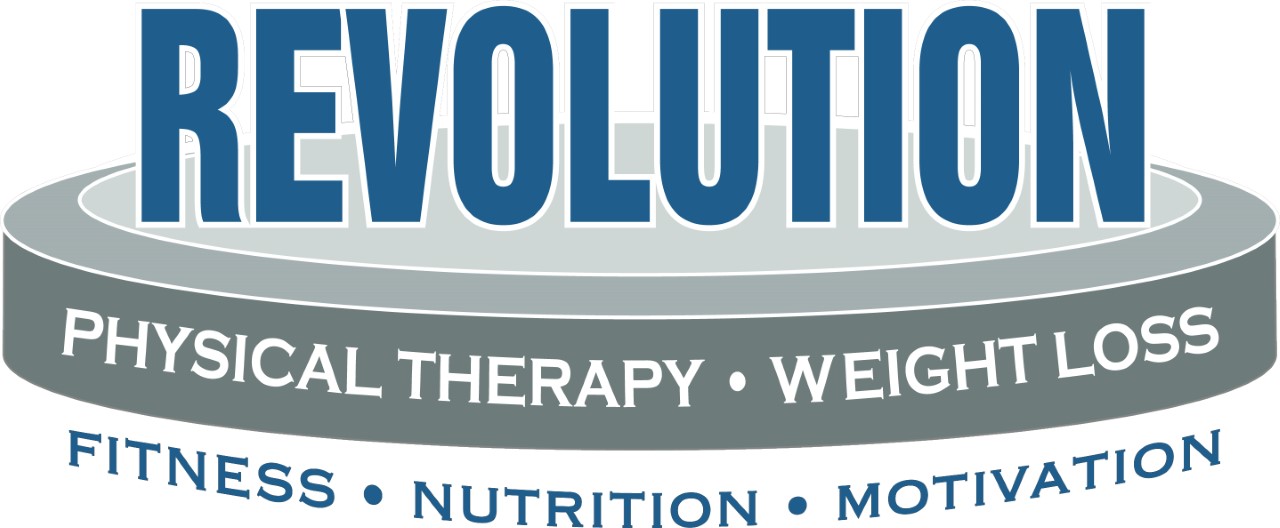 Revolution Physical Therapy Weight Loss is sponsoring a scholarship for 2022! Thank you for supporting our students.
Congratulations to our 2022 recipients!
Courtney Anderson, SPT - Midwestern University
Ethan Rocha, SPT - University of Illinois-Chicago
TaShea' Moore, SPT - Governors State University
Kia Raines, SPT - Governors State University
Quintin Wynne, SPT - Northern Illinois University