Welcome to the illinois physical therapy foundation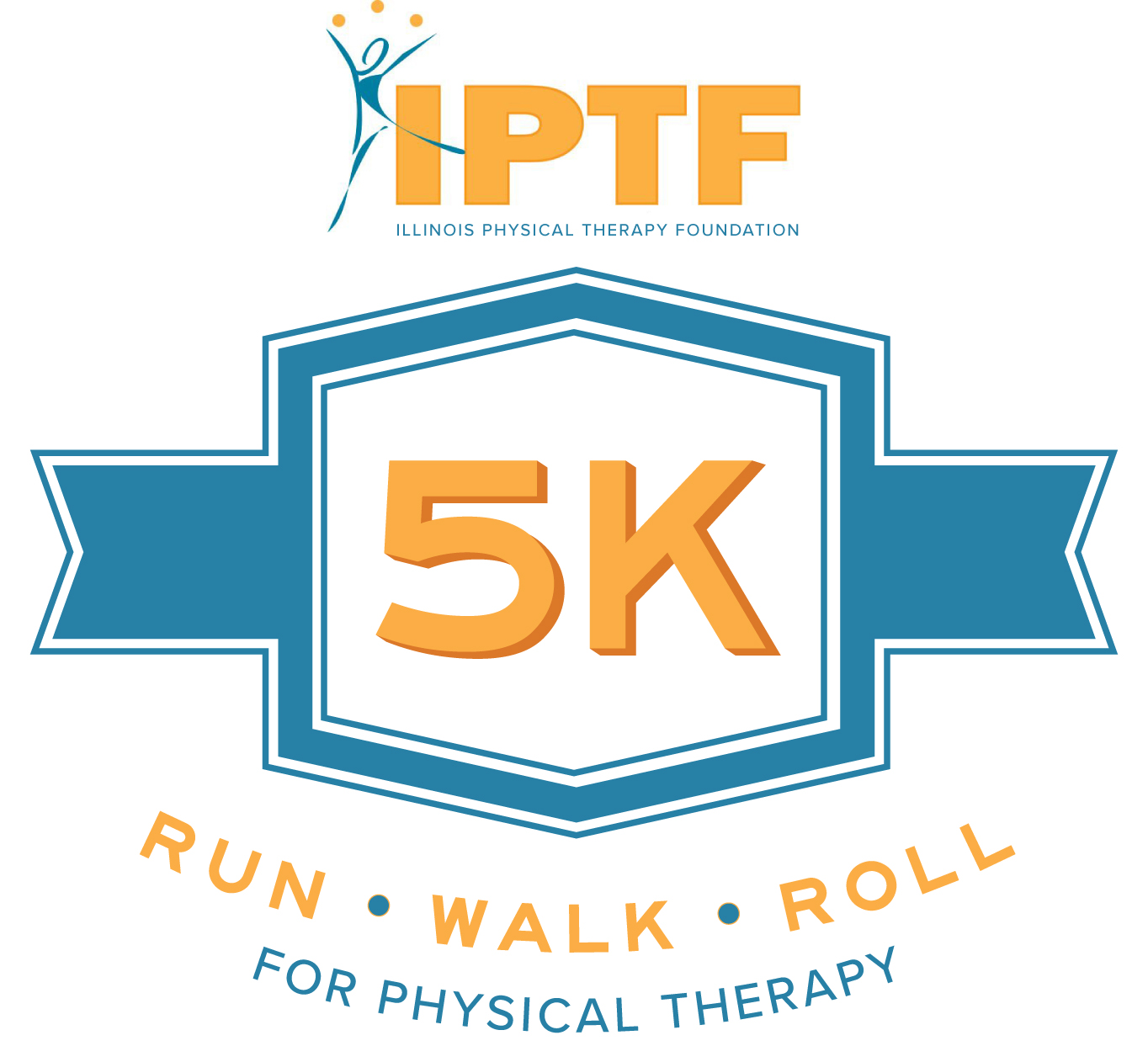 Get ready for the 2nd Annual IPTF 5K!
Save the date for our 2nd annual IPTF 5K!  Mark your calendars for October 1, 2022. Our inclusive 5k allows anyone to participate, whether walking, running, or rolling and will be held in person at the Danada Forest Preserve, (3S580 Naperville Rd, Wheaton, IL 60189) from 9-11 am, as well as being a virtual event! . All net proceeds will help fund the  IPTF DEI Scholarship. Our 2021 5K raised almost $6000 for this scholarship and we hope to raise even more in 2022 with your participation!
We couldn't have asked for better weather for our inaugural 5K that was held on Saturday, October 2nd, 2021. We had 70 people at Danada and 40 virtual participants.  Thanks too to our 14 amazing sponsors and volunteers.
Become a sponsor now!  Participant registration is open and volunteer opportunities will open August 1.

Many thanks to everyone who donated on the Day of Giving in 2021!  We raised over $6000 that will be used to support the IPTF mission!  The 2022 Day of Giving is August 16!  It's hard to believe we will be celebrating the 4th Anniversary of gaining Direct Access! Your generosity is most appreciated.
Congratulations to Midwestern University for once again having the most contributions on 2021 #Giving Tuesday.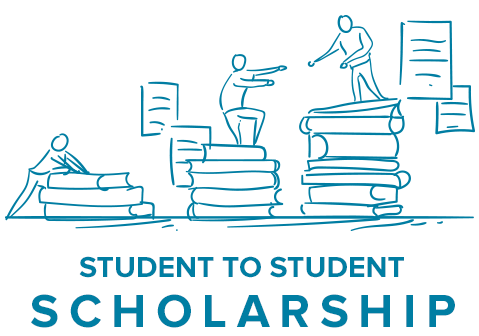 We look forward to the 2022 Midwestern University Student Challenge and supporting the IPTF & Student to Student Scholarship on #GivingTuesday, 11/29/2022. Thank you to all who supported the 2021 challenge! We raised over $700 for                                                                         our Student to Student Scholarships!
THANK YOU FOR HELPING US CELEBRATE THE IPTA'S 70 ANNIVERSARY AND SUPPORT THE IPTF'S NEW DEI SCHOLARSHIP!
In celebrating IPTA's 70th Anniversary, we honored each of our past IPTA Presidents with a paver. These pavers were purchased through the generous donations collected from our "70 Miles for 70 Years - Run, Walk or Roll" Fundraiser. We appreciate the leadership of these past Presidents in moving our profession forward. If you haven't already, check out this video montage of messages from our past Presidents. It is amazing to learn about the successes and challenges of our past from those who have led us to our future!
Net proceeds from this fundraiser supported the IPTF DEI Scholarship.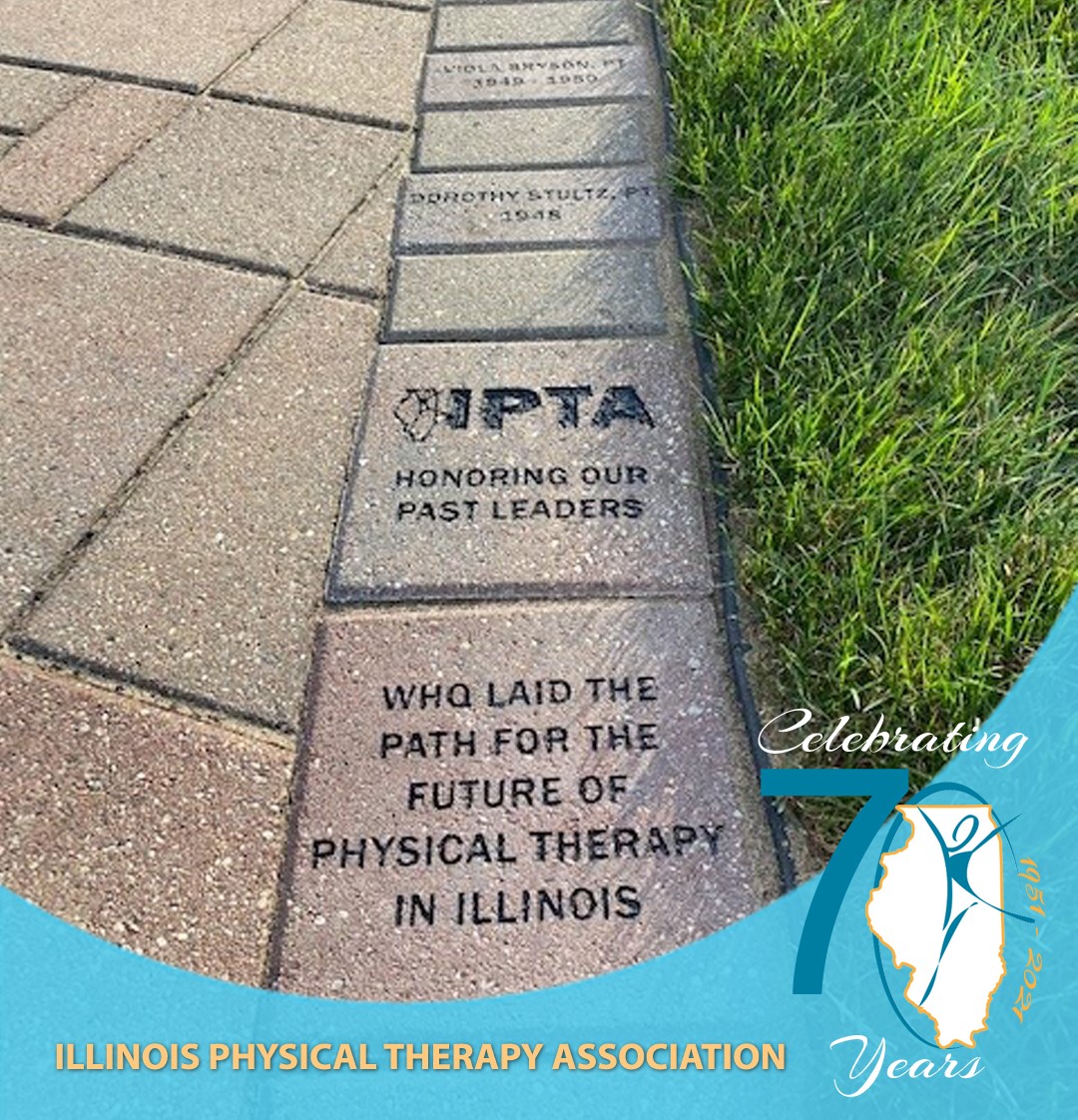 SCHOLARSHIP AND RESEARCH NEWS
Congratulations to our 2022 Recipient of the Judith Harris & Dr. Monica Vohmann Scholarship: Lauren Ballestro, SPT
David and Julie Rosen, PT, are delighted to award Lauren Ballestro, SPT as the 2022 recipient of this scholarship that was created to honor Julie's mother and her mom's doctor. The Judith Harris and Dr. Monica Vohmann $1000 Scholarship application process for 2022 has closed!  Be prepared for the 2023 application beginning November 15, 2022.
click for Scholarship Details
---
CONGRATULATIONS TO OUR 2022 DEI SCHOLARSHIP RECIPIENTS!
Daniel Barajas, SPT from Northern Illinois University Alejandro Fernandez, SPTA from Oakton Community College
CONGRATULATIONS TO OUR 3 2021 IPTF $1000 RESEARCH TEAM RECIPIENTS!
Karen Stevens PT, DPT, MS, OCS, Judy Hess PT, DHS, OCS, CMPT, Cert. DN, and Janey Prodoehl PT, PhD, CCTT for their project:  Intrinsic Foot Muscle Activation
Megan Lamphere, PT, DPT, Karla Wente, PT, DPT, WCS, CLT, and Emily Becker, PT, MPT for their project: Logistical Characteristics of Early Professional Physical Therapy Mentorship Programs at Place of Employment
Mickey Shah, PT, DSc, for his project: Using Electrophysiological Measures to Evaluate Brain Activity comparing Immersive Virtual Reality to Real-world Simulation: A Pilot Study
Start thinking now about your 2022 research project. Need help?  Ask for a research mentor.  Deadline to apply is September 15, 2022.
PT SOLUTIONS OFFERING NEW $3000 LEADERSHIP SCHOLARSHIPS!
PT Solutions
 (PTS) has partnered with the Illinois Physical Therapy Foundation (IPTF) to award seven Illinois student physical therapist (SPT) and one student physical therapist assistant (SPTA) each with a $3,000 scholarship on behalf of the PTS Future Leaders Scholarship Program. 

DEADLINE TO APPLY IS AUGUST 1.
Team rehab partners with the IPTF to award seven $2,000 student scholarships! congratulations to THE 2022 RECIPIENTS
ANGELI MATA, SPT - University of Illinois, Chicago
DYLAN LANGE, SPT - Northern Illinois University
ELIZABETH VIVEROS,SPT, - Governors State University
NICOLE GILBERT, SPT - Northwestern University
PETER HAHN, SPT - Rosalind Franklin University
ALEXANDRIA DELSANTO, SPTA - Elgin Community College
NICOLE MORRISSEY, SPT - Midwestern University


LET'S CONGRATULATE GRACE GARCIA, SPT AND CHRISTINA CRAWFORD,SPT, FOR BEING THE RECIPIENTS OF THE NEW STUDENT TO STUDENT SCHOLARSHIP!
The Student to Student scholarship is funded through student fundraising initiatives and awarded to a SPT or SPTA in their final year of their program.
APPLY NOW FOR THIS SCHOLARSHIP!   Deadline is AUGUST 1, 2022.
6.21.2022 CHECK OUT THE RESEARCH PARTICIPATION REQUESTS UNDER THE CURRENT RESEARCH PAGE!
We have 8 programs looking for participants!  Please visit and help their research. Click here for current research.

Looking to shop? Help support the IPTF and PT Access, our Pro bono initiative, every time you shop with Amazon Smile!
Click here and every time you shop using our IPTF link the IPTF PT ACCESS receives a donation! Support IPTF while you shop