Welcome to the illinois physical therapy foundation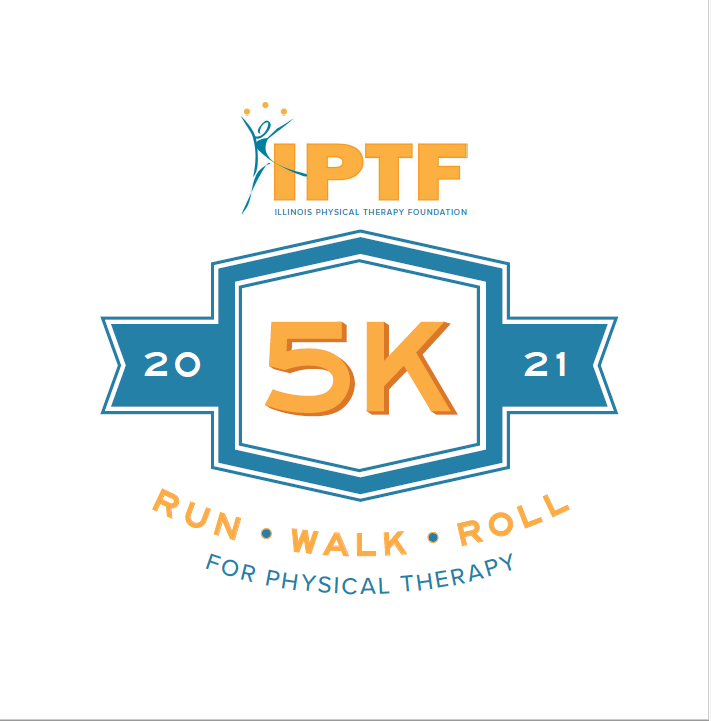 SAVE THE DATE Get excited for our inaugural 5K Run, Walk, and roll on Saturday, October 2 from 9-11.  Not only will we gathering at the danada forest preserve in naperville, you can participate from anywhere with our virtual option.  Registration will open August 3.  Want to sponsor this event?  Click here to be a sponsor.  All net proceeds support our new IPTF Minority scholarship.
let's celebrate the 3rd anniversary of gaining direct access on our Day of Giving, August 16.  Your donation on the Day of Giving supports the IPTF's mission!  Your generosity is most appreciated.

Congratulations to Midwestern University for having the most contributions on 2020 #Giving Tuesday. We look forward to this year's Midwestern University Student Challenge and supporting the IPTF & Student to Student Scholarship on #GivingTuesday, 11/30/2021.  Thank you to all who supported the 2020 challenge!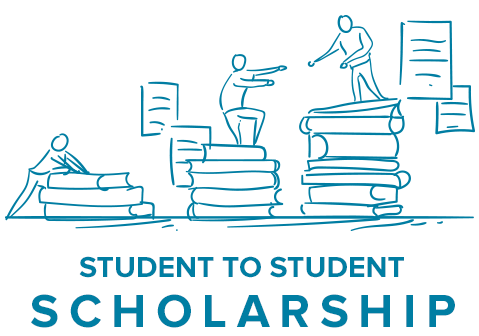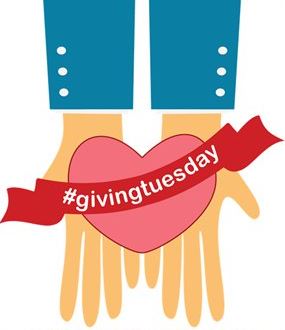 THANK YOU FOR HELPING US CELEBRATE THE IPTA'S 70 ANNIVERSARY AND SUPPORT THE IPTF'S NEW MINORITY SCHOLARSHIP!
We had great participation in our70 Miles for 70 Years! Run, Walk or Roll Fundraiser.We raised enough funds to purchase a paver to honor our 27 past IPTA Presidents as well as raise over $700 for the new IPTF Minority Scholarship. Registration to participate in the run is closed, but it is never too late to support the Minority Scholarship.
LEARN MORE TO PARTICIPATE
SCHOLARSHIP AND RESEARCH NEWS
6.24.2021 CHECK OUT THE RESEARCH PARTICIPATION REQUESTS UNDER THE CURRENT RESEARCH PAGE!
We have 3 programs looking for participants!  Please visit and help their research. Click here for current research.

Looking to shop? Help support the IPTF and PT Access, our Pro bono initiative, every time you shop with Amazon Smile!
Click here and every time you shop using our IPTF link the IPTF PT ACCESS receives a donation! Support IPTF while you shop