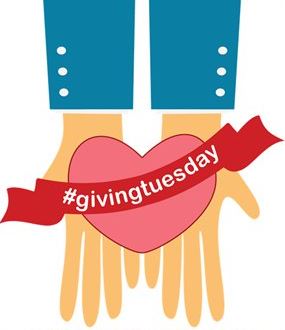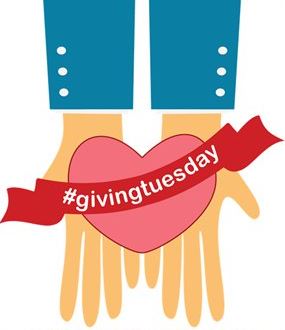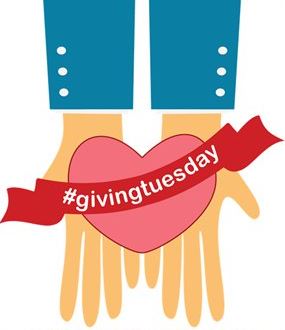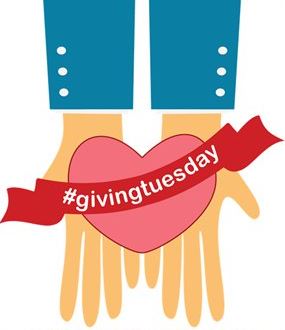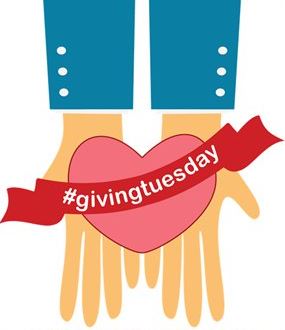 THANK YOU for your support of our #GivingTuesday fundraising campaign. We surpassed out goal and raised over $3,300 which will support PT research grants, student scholarships, and patient education
Donate Today
Welcome to the illinois physical therapy foundation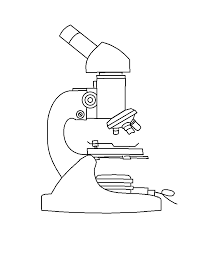 IPTF board awards three $1000 research grants
We had a record number of applicants for the 2018 $1000 Research Grants. After careful review and a very successful #GivingTuesday fundraising campaign, the IPTF Board announces three recipients for the IPTF $1000 Research Grant.
CONGRATULATIONS TO OUR 2018 IPTF $1000 RESEARCH RECIPIENTS!
Dawn Drumm, PT
Use of a Tummy Time Intervention and Parent
Education in Infants Born Preterm: A Randomized Controlled Trial
Julie Schwertfeger, PT, DPT, MBA, CBIST
Community Coping Interventions for Stroke
Richard Severin,PT,DPT, CCS, PhD(c)
Respiratory Muscle Performance: A Predictor of Clinical Outcomes in Morbidly Obese Patients
It's not too early to think about applying for the 2019 IPTF $1000 Research Grant.
$1000 IPTF Research Application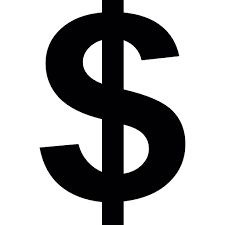 Team rehab partners with the iptf to award $16,000 in student scholarships!
Don't miss your opportunity to receive a $2,000 scholarship! Applications are being accepted now. Applications must be submitted by January 20, 2019.
2018 IPTF/Team Rehab Scholarship Recipients
HANNAH BOOKER, SPT - Bradley University
JAMIE KILQUIST, SPTA - Southwestern Illinois College
MICHELLE KAZMIER, SPT - Northwestern University
CHELSEA ROOT, SPT - Rosalind Franklin University
TRACE McCLINTOCK, SPT - Governors State University
ADAM SIWIEC, SPT - University of Illinois at Chicago
ALEXANDER GOUGH, SPT - Midwestern University
CONGRATULATIONS TO OUR 2018 RECIPIENTS!!
Application Details
12.11.2018 CHECK OUT THE NEW RESEARCH PARTICIPATION REQUESTS UNDER THE CURRENT RESEARCH PAGE!!
We have 2 programs still looking for participants.
11.6.18 IPTF Completes Implementing the NACDD Walk With Ease Program. 22 Clinics and Groups have completed the program or are looking to start in 2019. Many thanks to the clinics who helped to distribute 600 Walk With Ease Books and helped their patients walk into a HEALTHIER LIFESTYLE.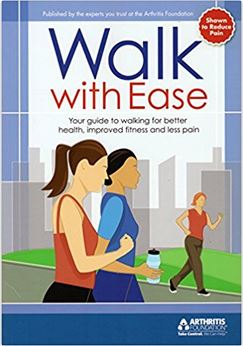 DONATE WHILE YOU SHOP AMAZON. The Holiday Shopping season is here. Help support the IPTF every time you shop with Amazon Smile!
Click here and every time you shop using our IPTF link the IPTF receives a donation! Support IPTF while you shop
RESEARCH GRANTS
Looking for research funding? The 2018 deadline is passed, but Click here and apply for the 2019 $1,000 IPTF research grant. Application deadline is September 15, 2019. Apply for an IPTF Research Grant
Our Mission
The Illinois Physical Therapy Foundation supports physical therapists' unique position as human movement experts.
Our Vision
Revitalizing society through the use of physical therapists as human movement experts.
Make a Donation
Make a one-time gift or use your credit card to schedule recurring donations. Make a Donation
planned giving
Make a future gift to the Foundation by including a bequest provision in your will or revocable trust. Planned Giving
purchase a paver
Purchase a 100% tax-deductible honor/memorial paver to support physical therapy research. Purchase a Paver
SUPPORT
Promote and encourage research projects in physical therapy
RAISE
Public awareness of physical therapy by supporting local and statewide health and wellness events and initiatives.
EDUCATE
Consumers on the benefits of physical therapy through web, social and print media