Welcome to the illinois physical therapy foundation
many thank to everyone who donated on the Day of Giving to support the IPTF's mission!  Your generosity is most appreciated.
DONATE TODAY

December 1 is #Giving Tuesday & the Fox college student challenge! Get ready for for some friendly competition between DPT and PTA programs to support the Student to Student Scholarship and bragging rights to next year's challenge!





SUPPORT US NOW!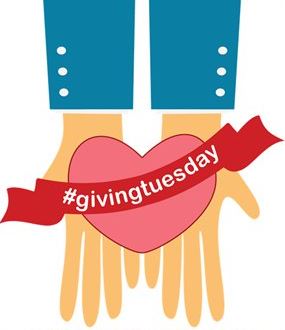 SCHOLARSHIP AND RESEARCH NEWS
10.29.2020 CHECK OUT THE NEW RESEARCH PARTICIPATION REQUESTS UNDER THE CURRENT RESEARCH PAGE!
We have a new program looking for participants!  Please visit both and help their research. Click here for current research.

Holiday shopping is upon us! Help support the IPTF and PT Access, our Pro bono initiative, every time you shop with Amazon Smile!
Click here and every time you shop using our IPTF link the IPTF PT ACCESS receives a donation! Support IPTF while you shop
SH
OP

AMAZON SMILE NOW