Welcome to the illinois physical therapy foundation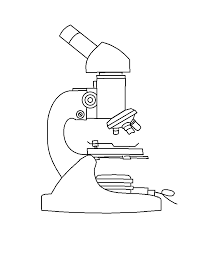 CONGRATULATIONS TO OUR IPTF $1000 RESEARCH RECIPIENTS!
Christian Evans, PT, PhD
Potential Sources of Infection in a Physical Therapy Outpatient Clinic: Implications for Patient & Provider Safety
Breanna Reynolds, PT, DPT, FAAOMPT
Thrust Joint Manipulation to the Cervical Spine in Patients with a Primary Complaint of Temporomandibular Disorder (TMD): A Randomized Clincal Trial
WILL YOU BE OUR NEXT IPTF $1000 GRANT RECIPIENT?
It's not too early to start thinking about applying for the 2018 IPTF $1000 Research Grant. Applications are due by September 15, 2018.
$1000 IPTF Research Application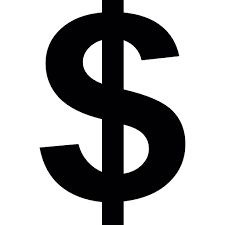 Team rehb partners with the iptf to award $16,000 in student scholarships!
This is your chance to be 1 of 8 deserving recipients of a $2000 scholarship.
Don't delay! Applications are due February 1, 2018.
All you wanted to know about the Team Rehab Scholarship
Here are all of the details for applying for the Team Rehab. THIS IS WORTH YOUR TIME! $2000 could be yours! APPLY NOW!
SCHOLARSHIP APPLICATION AND DETAILS
1.16.2018 CHECK OUT THE NEW RESEARCH PARTICIPATION REQUESTS UNDER THE CURRENT RESEARCH PAGE!!
IPTF Awarded NACDD Walk With Ease Grant. 8 Clinics are participating. DO YOU WANT TO BE INVOLVED?
1.16.2108 The Walk With Ease Handbooks have arrived. 
8 Clinics throughout the state are starting their Walk With Ease programs. Don't you want to participate? Everyone is thinking about becoming more healthy with New Year resolutions.  This is an easy, ongoing program that is a great way to bring people into your clinic and help to get people aware of what physical therapy is all about as they begin their health and wellness journey. The  IPTF is excited to be promoting our Walk With Ease Program. Do you want to be involved? Click here Walk With Ease-IPTF Promotional flyer for complete program details.  Contact Linda Griffith at lgriffith@ipta.org to order your free books now. Become a community leader by coordinating the Self-Directed WWE program and promote your physical therapy profession!
The IPTF is excited to be working with the NACDD and CDC to promote the Walk with Ease Program(WWE). WWE, by the Arthritis Foundation, is designed for people with or without arthritis – young and old, male and female, fit and not-so-fit. It is a program to help people living with arthritis better manage their pain and is also ideal for people without arthritis who want to make walking a regular habit. Shown to reduce pain and increase balance and walking pace, Walk with Ease provides participants with the information and tools they need to develop a safe exercise routine that fits their unique needs and goals.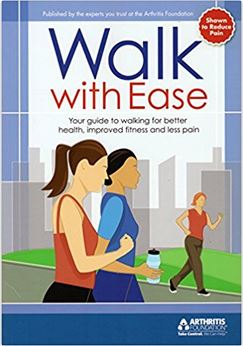 RESEARCH GRANTS
Looking for research funding? Click here and apply for a $1,000 IPTF research grant. Application deadline is September 15. Apply for an IPTF Research Grant
Our Mission
The Illinois Physical Therapy Foundation supports physical therapists' unique position as human movement experts.
Our Vision
Revitalizing society through the use of physical therapists as human movement experts.
Make a Donation
Make a one-time gift or use your credit card to schedule recurring donations. Make a Donation
planned giving
Make a future gift to the Foundation by including a bequest provision in your will or revocable trust. Planned Giving
purchase a paver
Purchase a 100% tax-deductible honor/memorial paver to support physical therapy research. Purchase a Paver
SUPPORT
Promote and encourage research projects in physical therapy
RAISE
Public awareness of physical therapy by supporting local and statewide health and wellness events and initiatives.
EDUCATE
Consumers on the benefits of physical therapy through web, social and print media