Welcome to the illinois physical therapy foundation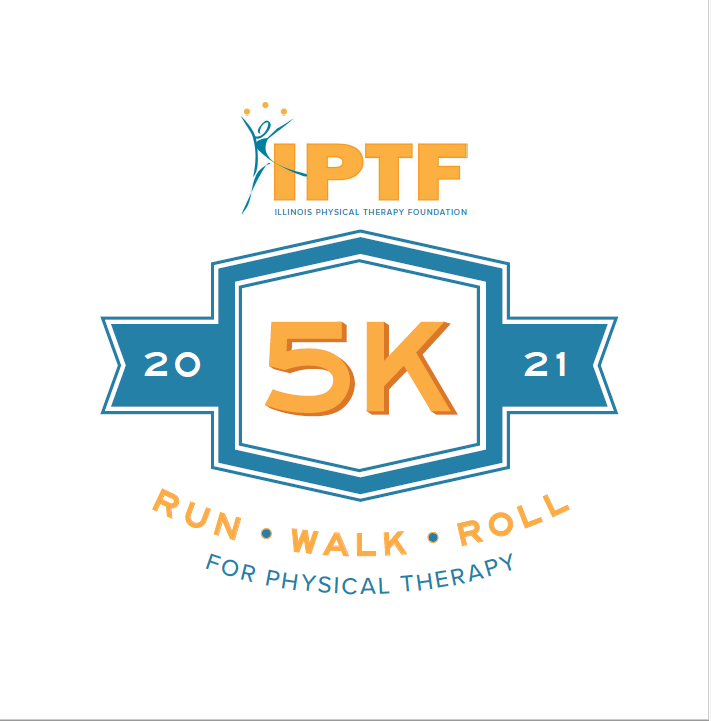 Let's celebrate the 3rd anniversary of gaining direct access on our Day of Giving, August 16.  Your donation on the Day of Giving supports the IPTF's mission!  Your generosity is most appreciated.
Congratulations to Midwestern University for having the most contributions on 2020 #Giving Tuesday.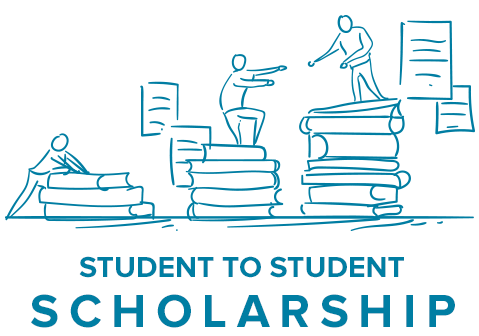 We look forward to this year's Midwestern University Student Challenge and supporting the IPTF & Student to Student Scholarship on #GivingTuesday, 11/30/2021. Thank you to all who supported the 2020 challenge!
THANK YOU FOR HELPING US CELEBRATE THE IPTA'S 70 ANNIVERSARY AND SUPPORT THE IPTF'S NEW MINORITY SCHOLARSHIP!
We had great participation in our 70 Miles for 70 Years! Run, Walk, or Roll Fundraiser.
We raised enough funds to purchase a paver to honor our 27 past IPTA Presidents as well as raise over $700 for the new IPTF Minority Scholarship. Registration to participate in the run is closed, but it is never too late to support the Minority Scholarship.
SCHOLARSHIP AND RESEARCH NEWS
Congratulations to our 2021 Recipient of the Judith Harris & Dr. Monica Vohmann Scholarship: Mallory Schilf, SPT
David and Julie Rosen, PT, are delighted to award Mallory Schilf, SPT as the 2021 recipient of this scholarship that was created to honor Julie's mother and her mom's doctor. The Judith Harris and Dr. Monica Vohmann $1000 Scholarship application process for 2022 will open November 15, 2021!
click for Scholarship Details
CONGRATULATIONS TO OUR 2020 IPTF $1000 RESEARCH RECIPIENTS!
Kate Enzler, PT, DPT, NCS, CLT-Lana and Alyssa Jones, PT, DPT, NCS receive this grant for their research project: Comparison of two high-intensity gait training interventions on contraversive pushing behaviors in individuals poststroke.
IT'S NOT TOO EARLY TO APPLY FOR THE 2021 GRANT!  Deadline to apply is September 15, 2021.
Team rehab partners with the IPTF to award eight $2,000 student scholarships! congratulations to THE 2021 RECIPIENTS
MARISSA CAIN, SPT - University of Illinois, Chicago
CAYLA CARDEN, SPT - Northern Illinois University
JOLINE CHANG,SPT, CSC - Governors State University
HEATHER CIGAS, SPT - Northwestern University
JAMES CRAVENS, SPT - Rosalind Franklin University
ASHLEY FREEMAN, SPTA - Elgin Community College
SYDNEY LAZZELL, SPT - Midwestern University
TAYLOR WRIGHT, SPT - Bradley University
The Team Rehab Scholarship applications open November 15, 2021
LET'S CONGRATULATE SARA STANKOSKEY, SPT, FOR BEING THE RECIPIENT OF THE NEW STUDENT TO STUDENT SCHOLARSHIP!
The Student to Student scholarship is funded through student fundraising initiatives and awarded to a SPT or SPTA in their final year of their program.
IT'S NOT TOO LATE TO APPLY FOR THE 2021 SCHOLARSHIP!  Deadline is AUGUST 1, 2021.
6.24.2021 CHECK OUT THE RESEARCH PARTICIPATION REQUESTS UNDER THE CURRENT RESEARCH PAGE!
We have 3 programs looking for participants!  Please visit and help their research. Click here for current research.

Looking to shop? Help support the IPTF and PT Access, our Pro bono initiative, every time you shop with Amazon Smile!
Click here and every time you shop using our IPTF link the IPTF PT ACCESS receives a donation! Support IPTF while you shop