Welcome to the illinois physical therapy foundation
JUDITH HARRIS & DR. MONICA VOHMANN SCHOLARSHIP APPLICATIONS ARE BEING ACCEPTED THROUGH MARCH 1!
congratulations to our 2019 $1000 research grant recipients!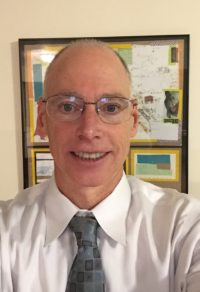 Dr. Christian Evans, pt, phd 
receives this grant for his research project:  patterns and sources for contamination and effectiveness of cleaning in an outpatient physical therapy clinic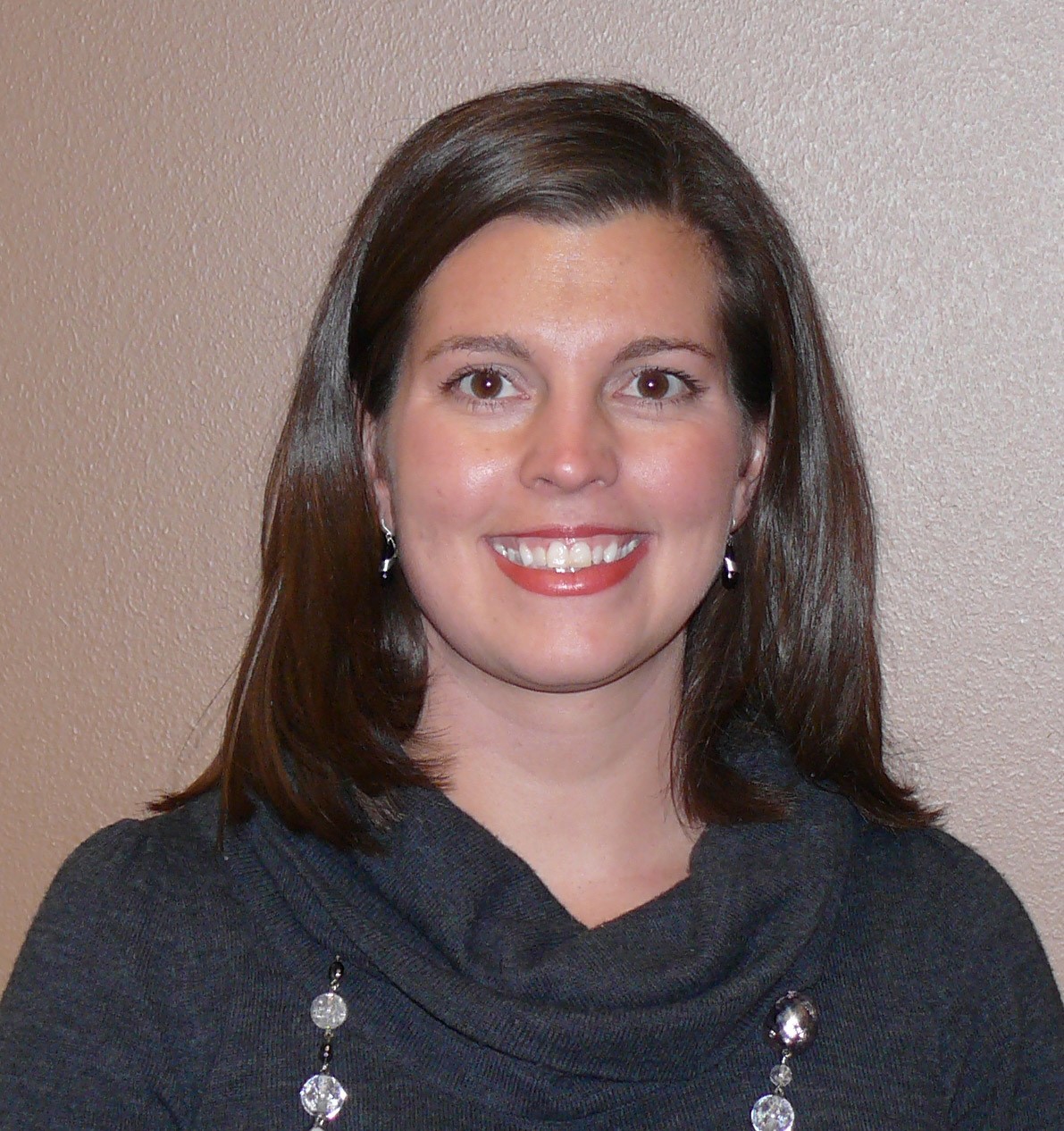 Dr. Laura Rice, PT, phd, mpt, atp receives this grant for her research project:  prediction of falls using clinical balance measures among non-ambulatory individuals with spinal cord injury:  a prospective cohort study

THANK YOU FOR MAKING OUR FIRST DAY OF GIVING A HUGE SUCCESS! WITH YOUR SUPPORT, WE SURPASSED OUR GOAL AND RAISED $4400!  THESE FUNDS WILL hELP THE IPTF CONTINUE TO EDUCATE THE PUBLIC ABOUT DIRECT ACCESS AND HOW PHYSICAL THERAPY CAN HELP LEAD THEM TO HEALTHIER LIFESTYLES.  DIRECT ACCESS HAS MADE A HUGE IMPACT ON HOW PATIENTS CAN ACCESS PHYSICAL THERAPY.  HERE'S A PATIENT TESTIMONIAL--
"I WAS HAPPY TO HAVE HEARD THE NEWS THAT DIRECT ACCESS PASSED, BECAUSE I DON'T HAVE HEALTH INSURANCE. I TRY TO KEEP DOCTOR'S VISITS TO A MINIMUM. WHEN, MY BACK WASN'T GETTING BETTER WITH ACUPUNCTURE, MY ACUPUNCTURIST RECOMMENDED FYZICAL THERAPY AND BALANCE CENTERS - NAPERVILLE.  I WAS GRATEFUL THAT I DIDN'T NEED TO SEE AN MD FIRST AND NOW 10 VISITS LATER I AM FEELING SO MUCH BETTER. "
MISS THE DAY OF GIVING?  YOU CAN ALWAYS DONATE AND HELP THE IPTF CONTINUE ITS' MISSION.
SCHOLARSHIP AND RESEARCH NEWS
Congratulations to Danielle washington, spt
David and Julie Rosen, PT, were delighted to award Danielle Washington as the 2019 recipients of this new scholarship. This new scholarship in honor of Julie's mother and her mom's doctor. The Judith Harris and Dr. Monica Vohmann $1000 Scholarship application process is OPEN.  Check out the details and APPLY NOW!
click for Scholarship Details
CONGRATULATIONS TO OUR 2018 IPTF $1000 RESEARCH RECIPIENTS!
Dawn Drumm, PT: Use of a Tummy Time Intervention and Parent Education in Infants Born Preterm: A Randomized Controlled Trial
Julie Schwertfeger, PT, DPT, MBA, CBIST: Community Coping Interventions for Stroke
Richard Severin,PT,DPT, CCS, PhD(c): Respiratory Muscle Performance: A Predictor of Clinical Outcomes in Morbidly Obese Patients
THE 2019 APPLICATION PROCESS IS CLOSED, BUT IT'S NOT TOO EARLY TO APPLY FOR THE 2020 GRANT!
Apply for the 2020 IPTF $1000 Research Grant
Team rehab partners with the IPTF to award student scholarships! congratulations to THE 2019 RECIPIENTS.
LINDSAY ARDIFF, SPT -  Northwestern University
AMANDA BAKER, SPT - Bradley University
JENI BOYARSKI, SPT - Midwestern University
MELISSA MAYER, SPTA - Oakton Community College
RYAN PAWLOSKI, SPT- University of Illinois at Chicago


1.21.2020 CHECK OUT THE NEW RESEARCH PARTICIPATION REQUESTS UNDER THE CURRENT RESEARCH PAGE!
We have 1 program still looking for participants. Click here for current research.


Help support the IPTF and PT Access, our Pro bono initiative, every time you shop with Amazon Smile!
Click here and every time you shop using our IPTF link the IPTF PT ACCESS receives a donation! Support IPTF while you shop
SH
OP

AMAZON SMILE NOW