Welcome to the illinois physical therapy foundation
many thanks to everyone who donated on the Day of Giving to support the IPTF's mission!  Your generosity is most appreciated.

Congratulations to Midwestern University for having the most contributions on #Giving Tuesday. We look forward to next year's Midwestern University Student Challenge and supporting the IPTF & Student to Student Scholarship on #GivingTuesday, 11/30/2021.  Thank you to all who supported the 2020 challenge!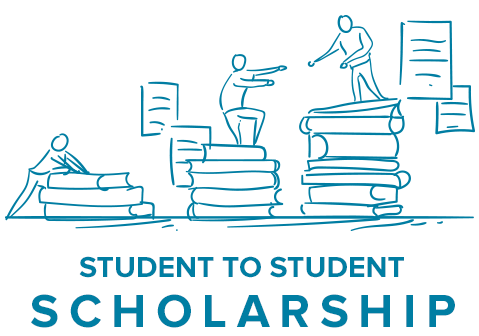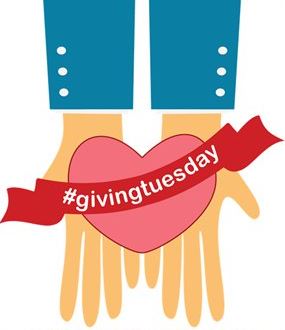 HELP US CELEBRATE THE IPTA'S 70 ANNIVERSARY AND SUPPORT THE IPTF'S NEW MINORITY SCHOLARSHIP!
70 Miles for 70 Years! Run, Walk or Roll Fundraiser To celebrate IPTA's 70th Anniversary, we're hosting a virtual event doing what physical therapist do best… get people moving! Join us to commemorate our 70 years with a 70 mile run, walk or roll. Proceeds from this event will allow us to honor our Past Presidents in our Legacy Walk at the IPTA Chapter Office in Naperville. Each Past President will be honored with a brick paver in the pathway, as a show of gratitude for their leadership in bringing our profession forward. We've come a long way! We have reached the initial fundraising goal of $675 which covers the brick engraving and installation. All additional donations are going towards supporting the newly established IPTF Minority Scholarship. It's a win-win! The IPTF is a 501(c)3 and all donations are 100% tax deductible. All it takes is a one-time minimal donation of $20 to participate. If you donate $30 or more, you qualify for a FREE participation t-shirt! Upon processing donations of $30 or greater, staff will email you the link to order your t-shirt - and it will be delivered straight to your home.  Deadline to register for the run is June 10, but there is no deadline to support the Minority Scholarship!
LEARN MORE TO PARTICIPATE
SCHOLARSHIP AND RESEARCH NEWS
4.15.2021 CHECK OUT THE RESEARCH PARTICIPATION REQUESTS UNDER THE CURRENT RESEARCH PAGE!
We have a program looking for participants!  Please visit and help their research. Click here for current research.

Looking to shop? Help support the IPTF and PT Access, our Pro bono initiative, every time you shop with Amazon Smile!
Click here and every time you shop using our IPTF link the IPTF PT ACCESS receives a donation! Support IPTF while you shop