JUDITH HARRIS & DR. MONICA VOHMANN SCHOLARSHIP
Presented by David & Julie Rosen, PT
The Judith Harris and Dr. Monica Vohmann $1,000 Scholarship is initiated in memory of Judy and in honor of her physician, Dr. Monica.
Judy grew up in Wisconsin and left school after eighth grade. She led a full life primarily focused on raising her daughter, Julie. Her happiest times were spent with family and friends, exchanging banter about football games. While she did not have the opportunity to advance in school, she understood the importance and made sure that her daughter was afforded opportunities that she, herself, did not have.
Judy took much pride in her daughter's many accomplishments, including her admission to University of Wisconsin – Madison and her graduation as a physical therapist.
While her daughter eventually relocated to Chicago and married David Rosen, Judy remained in Madison, cheering on the Badgers – and Packers – to many victories.
Over the years, Judy's health declined but she had the benefit of a caring physician to watch over her. Dr. Monica, as Judy affectionately called her, showed great care, compassion, and concern for Judy and her family.
Dr. Monica Vohmann set a wonderful example for patient centered care, balancing Judy's medical issues with her psychosocial needs. She treated Judy comprehensively, keeping Judy from being lost in a system where each provider would treat based on their narrow scope as opposed to looking at the entire individual.
David and Julie Rosen, PT want to honor both Judy and Dr. Monica by providing a scholarship to a physical therapist student who has demonstrated their desire to help others while overcoming financial or personal challenges to furthering their education.
The scholarship winner will be recognized during IPTA's Awards Ceremony in conjunction with IPTA's 2023 Virtual Assembly.
Applications will be accepted beginning November 15, 2023
Applicants must submit the following in a single PDF document to [email protected], by the application deadline:
A. Complete this cover sheet that includes
Contact information
Demographic data 

(to be compiled in aggregate, not as a basis for selection but to help us ensure we are making this scholarship accessible to everyone)
  B. Personal Essay (not to exceed 500 words) demonstrating the applicants desire to care for patients and illustrating times they have overcome challenges in their personal life that they believe will help them to provide excellent care as a physical therapist.
C. Unofficial transcript from their PT program (showing their GPA).
D. Description of financial circumstances and position not to exceed 500 words.  Provide supporting documentation to identify financial need(FAFSA, tax returns, W-2, tuition bills, outstanding student debt, etc).
Questions?  Contact Linda Griffith at [email protected]
Applications must be submitted, in its entirety, no later than January 31, 2024.
Selection process
All completed applications received by the deadline will be  independently reviewed by a panel of four reviewers.
Applications will be scored on a competitive basis with emphasis on the students: academic accomplishments; desire to help others; and financial need.
Students selected to receive scholarships will be notified by March 1, 2024. Those applicants that were not selected will also be notified by March 1, 2024.
Scholarship winner will be recognized during the IPTA Virtual Assembly Award Ceremony held April 27, 2024 and their check will be mailed.
---

ELIGIBILITY
Applicants must be current IPTA student PT member, in good standing with the APTA/IPTA.
Enrolled as a first year DPT student.
Academic achievement of 3.5 minimum cumulative GPA based on a 4.0 system.
Demonstrate financial need, providing supporting documentation.
Submit application, in its entirety, prior to the deadline specified below.
CONGRATULATIONS TO EVAN KEPNER, SPT, bRADLEY university, THE 2023 RECIPIENT!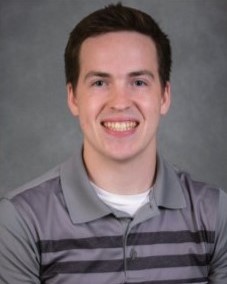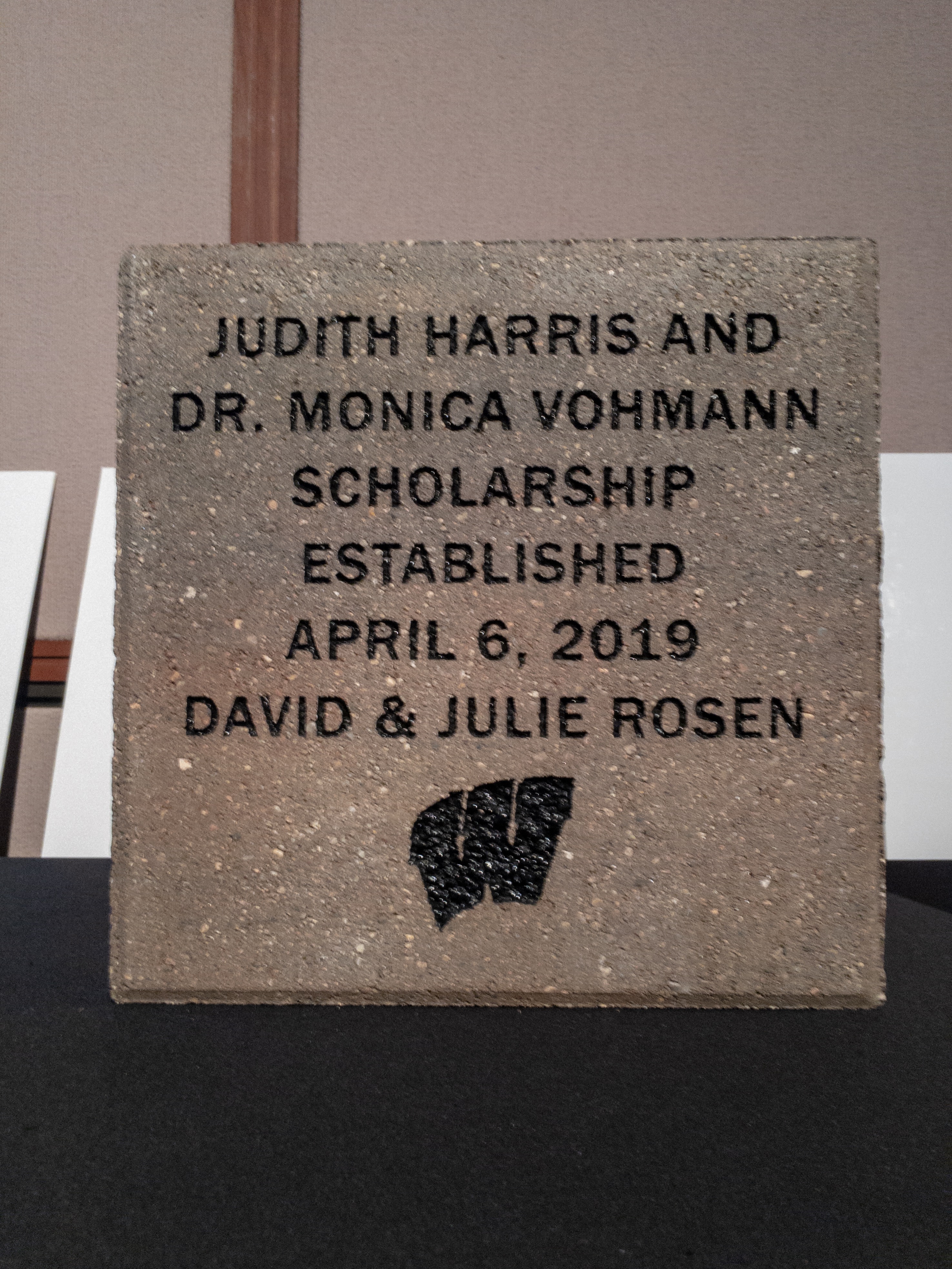 Download application cover sheet