RESEARCH AWARENESS & SUPPORT
Keep informed about ongoing research efforts in Illinois
The Research Awareness and Support Taskforce was launched in March 2014 to establish mechanisms for strengthening Illinois physical therapy related research collaborations and raising financial capital for advancing this research.  The Taskforce accomplished its' initial goals and was replaced with the Research Committee in 2016.  The Research Committee continues to promote, support, and advocate for Physical Therapy research conducted here in the state of Illinois.
Collaborations are a key part of research. Collaborators may include clinicians, faculty, students, researchers, institutions and funding agencies.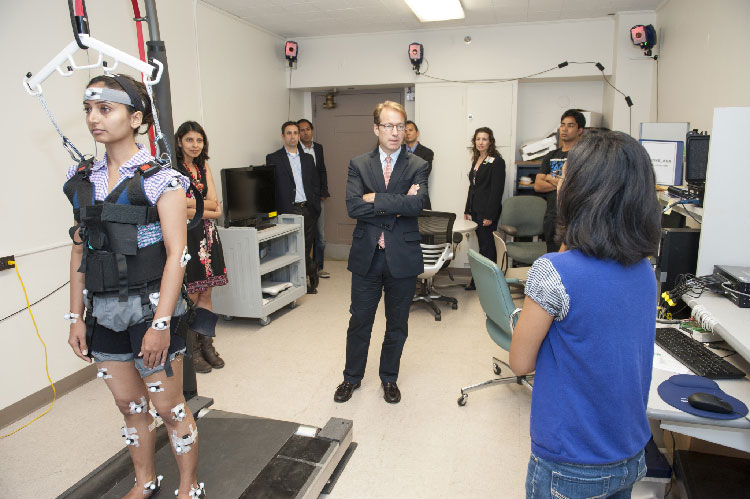 OTHERS (Facilities, Practices, Organizations, Vendors)
Volunteer to help support research or researchers

Contact IPTF for current opportunities Email Linda Griffith at [email protected] for information.

Locate researchers who have compatible research agendas that you can support by providing resources – professional skills, facilities, equipment or subjects.