It is important for all patients to have access to physical therapy services.
Physical Therapists are movement experts that improve the quality of life of their patients. They create personalized treatment plans that help their patients improve mobility, manage pain and other chronic conditions, recover from injury, and prevent future injury and chronic disease.
PT Access is a program to connect low-income, uninsured Illinois residents with volunteer physical therapists and physical therapy clinics.
To qualify for care from PT Access:
You must not have health insurance.
Your income must be at or below 300% of the Federal Poverty Guidelines (e.g., $79,500 for a family of four; $38,640 for an individual.)
If you are a patient that fits this description and are looking for physical therapy services your first step is to be evaluated at a medical clinic for the uninsured or a Federally Qualified Health Center (FQHC).  Currently PT Access will provide services only in DuPage County, IL but will accept patients from outside DuPage County. We currently are only accepting patients who have been referred to PT Access from the Access DuPage Center.  Please make an appointment with Access DuPage so they may refer you to our PT Access program.
Please let your medical provider who you see know you are seeking physical therapy services.  Their office will contact a physical therapist and make your first appointment and give you further instructions.
Access DuPage
630-510-8720
Carol Stream, IL 60188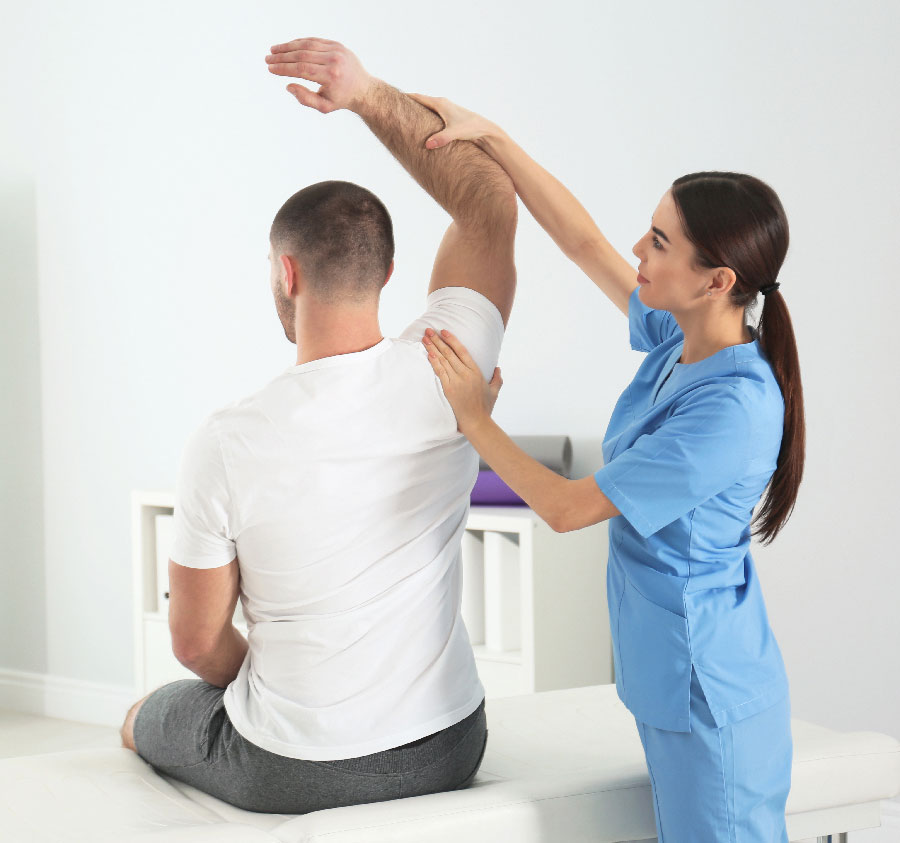 If you cannot access DuPage County, please check back in a few months to see if the program has expanded into your area.
You can also contact Community Health located at 2611 W. Chicago Ave, Chicago, IL. They provide medical care (including physical therapy) in Chicago. More information on how to become a patient at Community Health is available on their website http://www.communityhealth.org/do-i-qualify/#.Xma_KKNKipo.
The goal of PT Access is for all people to have access to PT services in Illinois without regard to lack of financial resources and access to healthcare insurance.