Pro Bono Physical Therapy Services in Illinois: A program to connect low income, uninsured physical therapy patients with volunteer physical therapists.
The PT ACCESS Story
In 2018, Phyllis Levine, PT, DPT, retired from her full-time practice and wanted to find a way to provide pro bono physical therapy services. She discovered that this was more challenging than she anticipated. She was determined to make it easier for physical therapists to volunteer their time to treat patients from under served populations. She formed a committee to design and build a system that would do just that. Joined by members Teri Elliott-Burke, PT, DPT, MHS, Gail Huber, PT, PhD, Demetra John, PT, PhD, Ashley Kanelos, PT, DPT, Hollis Light, PT, Brent Windsor, PT, PhD and with the valued assistance of IPTA staff Linda Griffith and Colleen Flannery, the IPTF Pro Bono Committee was formed.
The committee developed the following statements that form the basis for PT ACCESS.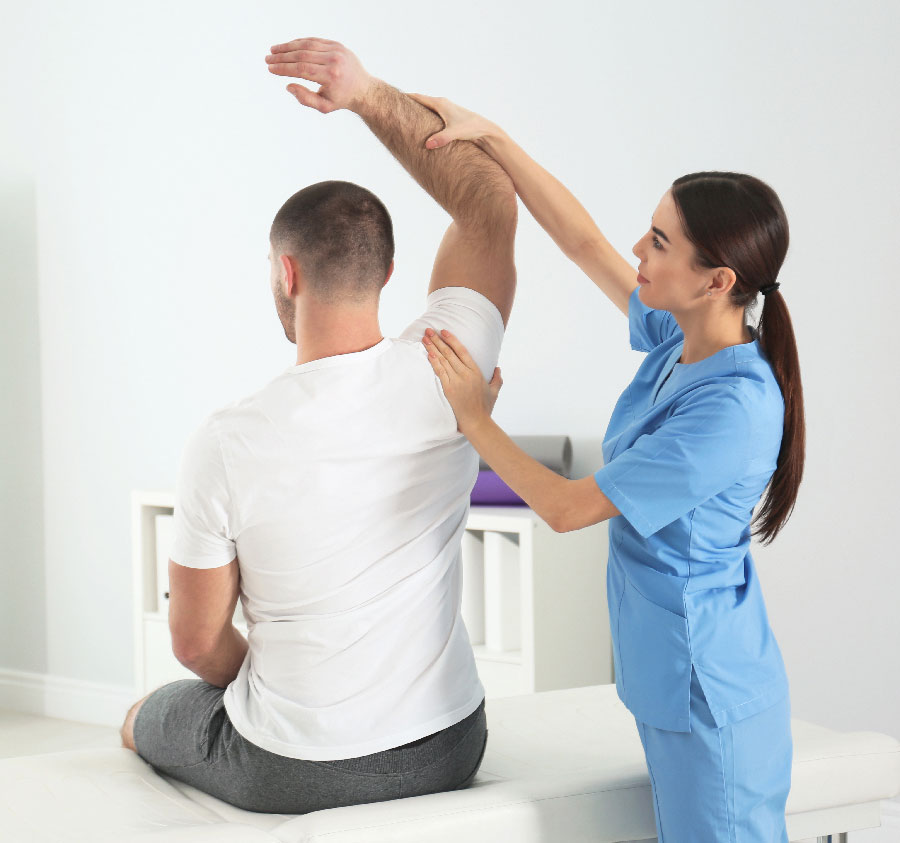 Statement of need (the problem):
Need assessments show large numbers of persons in Illinois lack financial resources and/or healthcare access to physical therapy services.
Goal: All people will have access to PT services in Illinois without regard to lack of financial resources and access to healthcare insurance.
Mission/Objective: To develop and implement a model program designed to facilitate the provision of pro bono outpatient PT services in existing clinics throughout Illinois.
Vision: In 3-5 years, fully implement a sustainable model program that will be recognized within the PT community for use in other states and for other health professions.
This committee has now designed a program that will recruit volunteer PT's from participating PT clinics who will agree to treat low income, uninsured patients and clients in their clinics. These patients will be referred from cooperating medical clinics that provide low cost or free care. These clinics will screen referred patients to ensure that they meet program criteria of being uninsured and below a 250% poverty level income. Participating PT clinics can accept as many or as few referrals as they desire each month.
This program will be piloted in DuPage County in the next few months. Following implementation and a 6-month program evaluation, it is hoped that this program can be expanded across Illinois with PT volunteers from each IPTA district.
To learn more about the meaning and value of pro bono work please visit the IPTA Virtual Library for the #THIRD THURSDAY program: PT ACCESS: Pro Bono Physical Therapy Services in Illinois.
Watch this website for more information as the PT ACCESS program develops. Feel free to contact the committee with any questions at: iptfprobono@gmail.com