IMAP Research Mentorship Program:  RESEARCH MENTORS — WE NEED YOU!
IPTF's Research Committee is excited to be offering a Research mentorship through the iMAP program. Research iMAP is a program that will pair a new clinical researcher with a more experienced researcher to encourage increased participation in physical therapist-led research. Research iMAP is dedicated to promoting research partnerships in which each party experiences the highest level of connection and comfort with their respective mentor/protégé. Research iMAP is only available for PTs and PTAs. While we encourage students to conduct research, since research is a component of their studies, we ask students to seek mentorship through their DPT or PTA programs.
Research mentoring relationships have benefits for both protégés and mentors such as increased interest in research, the excitement of seeing a new researcher succeeding in creating and carrying out a research project, and opening yourself up to new research ideas and studies.
It will take about 5 minutes to fill out the demographic information that Research iMAP leadership will use to pair you up with your Research iMAP partner. Participants will be notified by email of their mentoring partner and upcoming mentoring events.
Thank you for your interest in Research iMAP: research, inspire, mentor, and participate!  At this time, we are currently accepting MENTOR applications only. Once we have a few mentors in place, we will open this up to prospective researchers as well.  Please be patient as we build this program!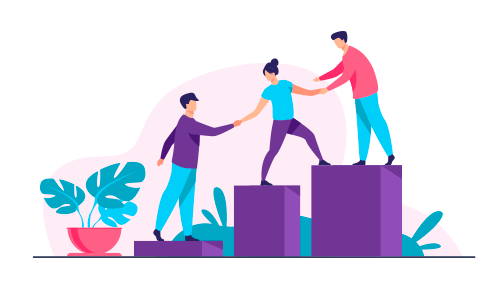 RESEARCH MENTOR APPLICATION