2023 fox college Student Challenge
November 28, 2023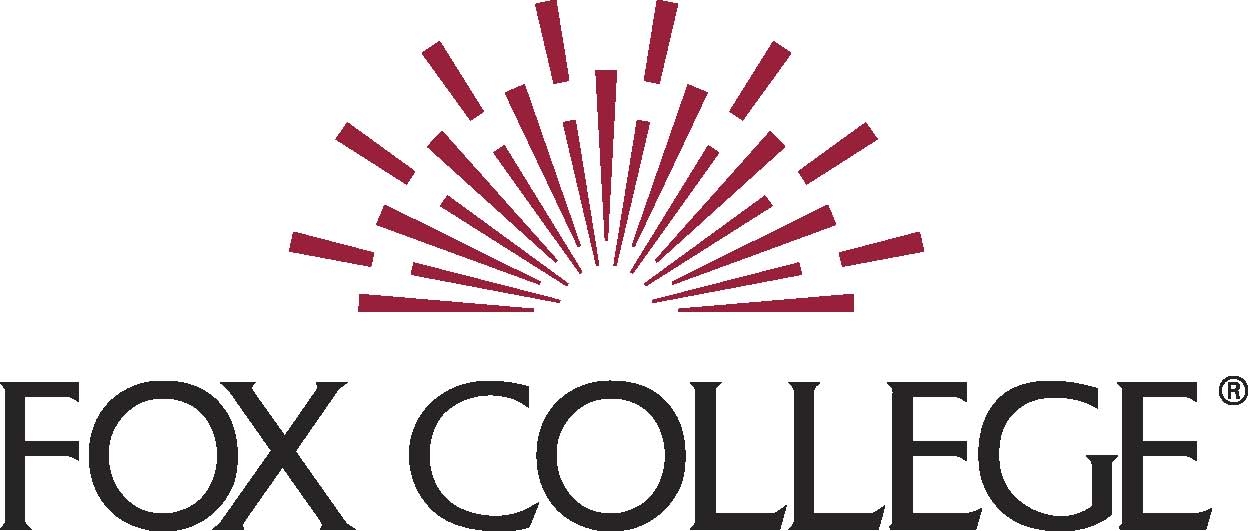 MARK YOUR CALENDARS TO SUPPORT THE 2023 FOX COLLEGE STUDENT CHALLENGE ON NOVEMBER 28, 2023!
   Our goal for 2023 is to increase our participation to include a total of 15 DPT and PTA programs from only 5 DPT and 1 PTA programs last year in this year's #Giving Tuesday Fox College Student Challenge. 2022 was an amazing year though with over $2600 raised!
In 2017, Jason Magafas, then the only IPTA SPTA member at Fox College, challenged his classmates to participate in the IPTF #Giving Tuesday fundraiser.  Jason was so successful that he got 100% of the Fox College students to participate!  Fox College earned the naming rights to the challenge and held on to the title through 2020.  Midwestern University had the most participants in 2020 and earned the naming rights for the 2021  and the 2022 Challenge!  2022 was close, but Fox College rallied their students to regain the naming rights for the 2023 challenge!
Even if you aren't a student, you can help any program reach their goal!  Your gift to the IPTF on #GivingTuesday will go towards funding student scholarships and helping develop our future.  Just indicate which school you are supporting in the notes section on the donation form.   Funds raised from this challenge support our Student to Student Scholarship. The Student to Student Scholarship is funded by students to help their fellow students reduce their school debt.  Any SPT or SPTA in their final year of their program can apply for this scholarship, which opens in June.
Donations are 100% tax deductible.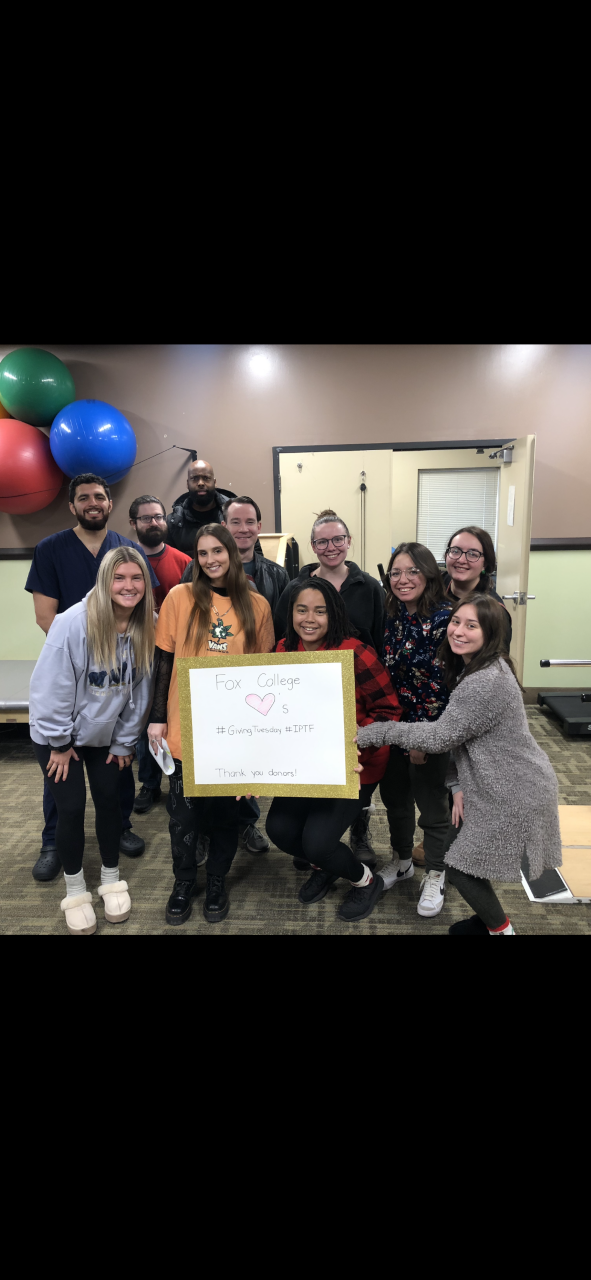 Fox College Students happy to be supporting the IPTF and #Giving Tuesday!